2023.10.12 – New design HID-LED emulators for retrofit Tesla Model S Ver.05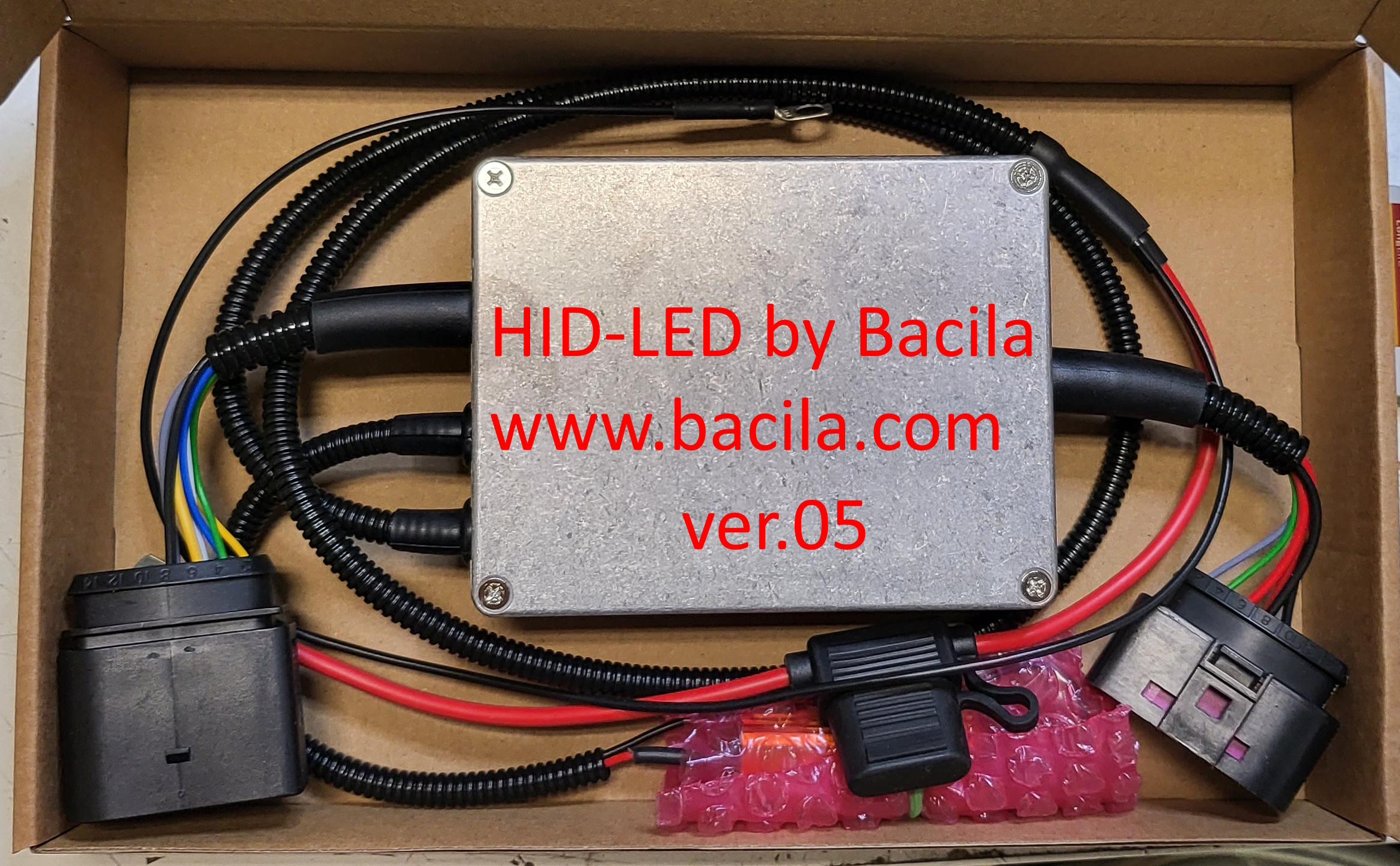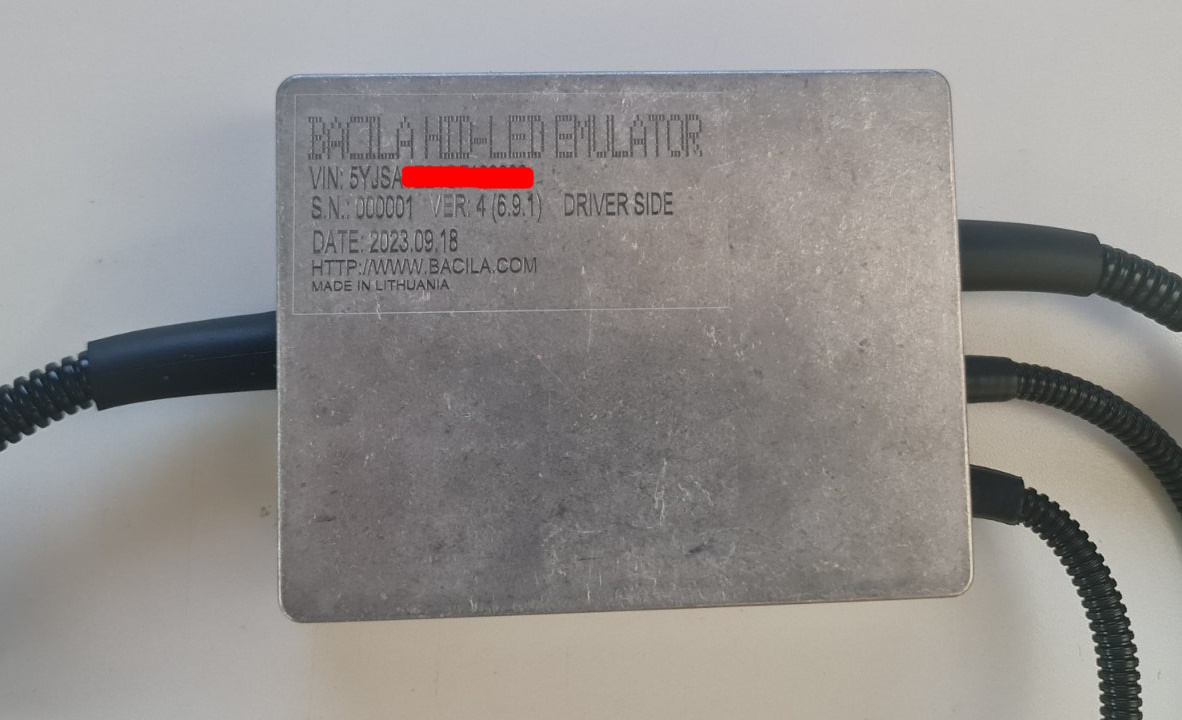 v3.1 Attention: out of stock !
What's the LED – HID emulator for ?
LED-HID emulator allows you to adapt new LED headlight to older Tesla Model S before facelift.
The emulator converts analogue inputs to digital and transmits to the LED headlights.
With that EMULATOR you can connect LED (New face headlights) to old Tesla Model S with HID lights.
Applies to Tesla model S with old HID lamps only – Tesla Model S 2012 – June 2016
P.S.: individual can be programmed for EU headlights only if want to light DRL (on side repeater).

Attention: Tesla with 2020.32.6 or high version are checking current of LO beam circuit and need to emulate 2.5A current drain,
need to connect resistor emulator for Xenon 25w ( resistor 6.8 Omh 50w aluminium case must be mounted on metal surface becouse will be hot !).
if you get Alert ow LO beam error.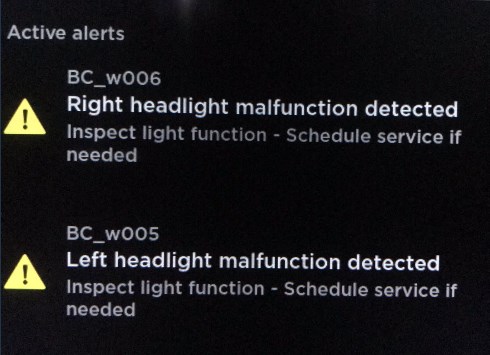 Need make small upgrade like in picture
6 pin of emulator male who connects to vehicle side LO beam pin.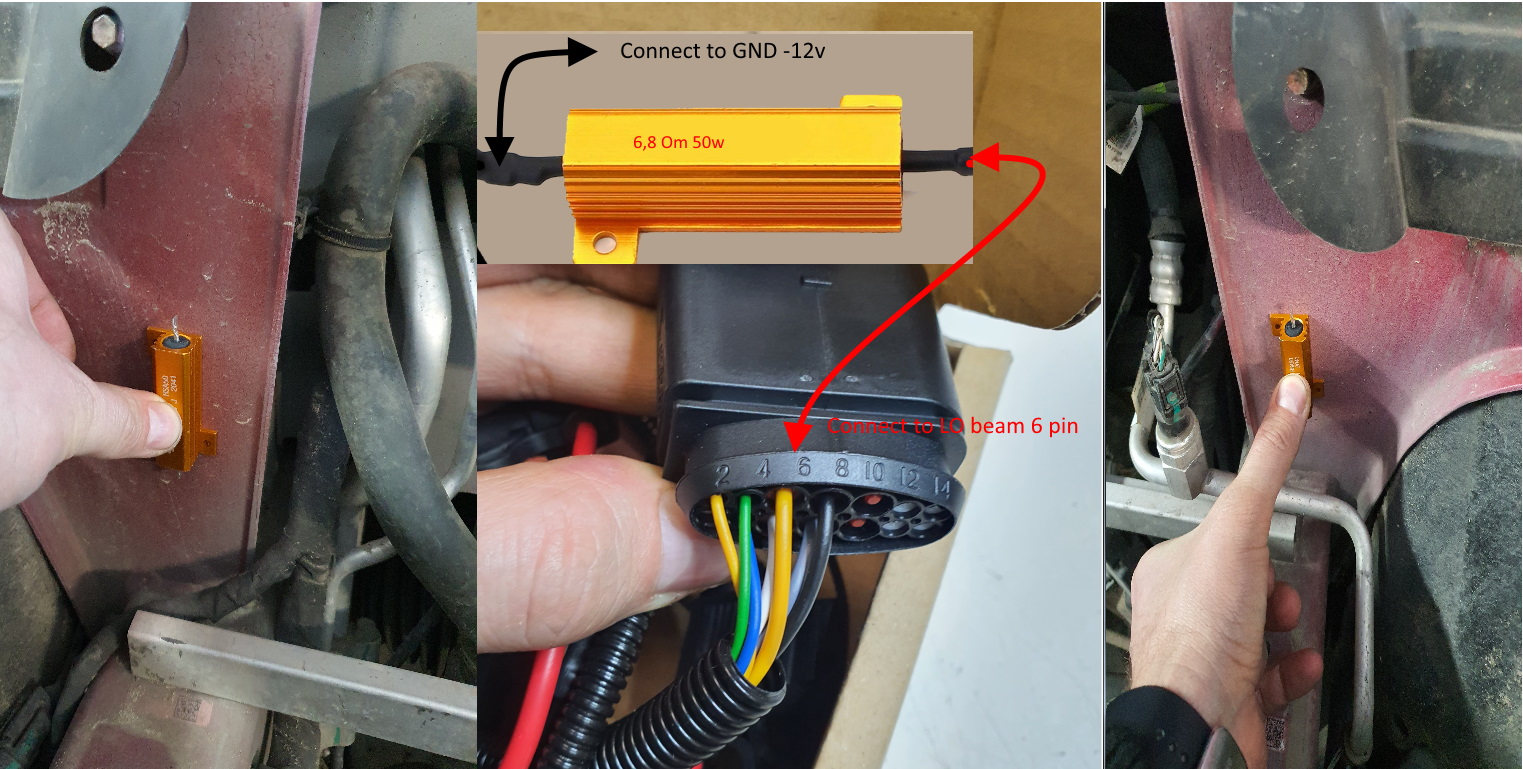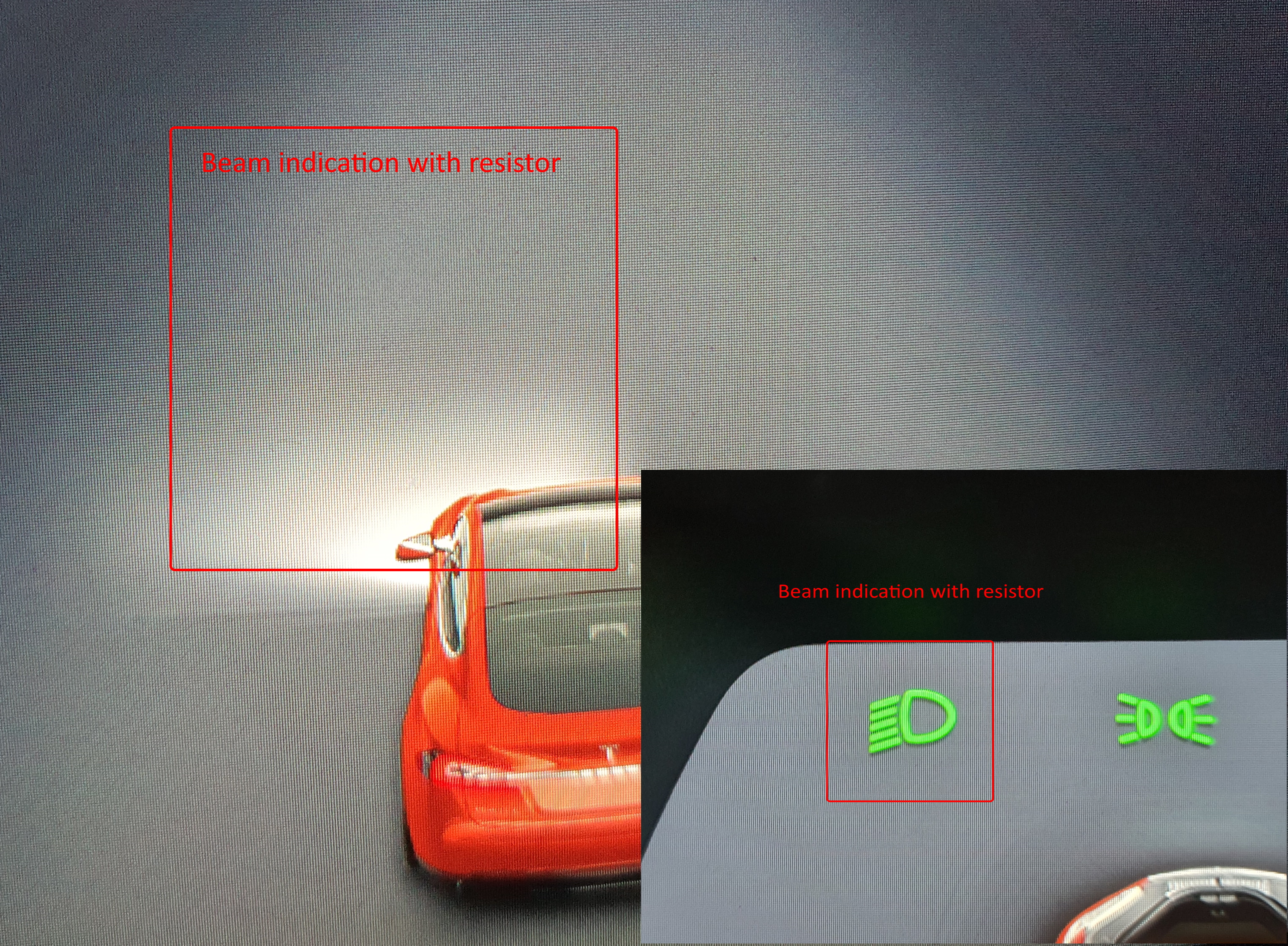 Can download user manual – download